Correctif et infos complémentaires en anglais :
From sandman (AP)
Here is a correction and additional info.
Other Giants quickly heads towards the giants' food storage sheds to collect the Semla to calm down Linlin.
- Linlin falls into a nap satisfied with eating many Semlas.
- Linlin ate Semla including desks and chairs on her birthday. Right after that, Carmel and kids suddenly disappeared, which probably means Linlin ate humans...
From sandman_AP Forums
Here is additional info from spoiler provider on 2ch:
Carmel's epithet is "Orphans dealer" and "Yama-Uba" ("Yamanba")
(https://en.wikipedia.org/wiki/Yama-uba)
After got exiled from Elbaf, Carmel demanded a large amount of money to World Government, saying that such a talented kid like Linlin will be able to become Admiral or Fleet Admiral.
The reason why Carmel sneaked into Elbaf in the first place is to sell John Giant to Marines. She deals orphans since it's hard to get arrested.
Carmel wants to retire from the business as soon as possible once she receives the money for Linlin from WG since orphan-dealing is not a easy task.
EDIT BLACK: VA dispo ==> http://onepiece.virtuaboard.com/t6495-chap-867-va
_________________
Mon petit blog littéraire :
Des songes en pleine face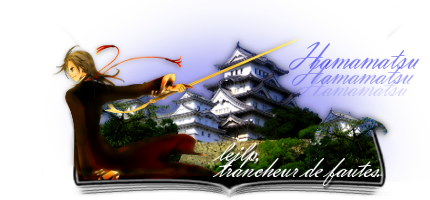 Merci à Taranis !